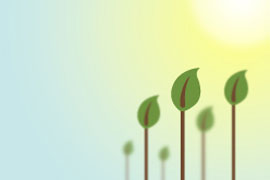 Joe Wheeler State Park
4403 McLean Dr., Rogersville, AL 35652
Joe Wheeler State Park, located on Wheeler Lake, offers something for everyone; a resort lodge, a restaurant, cabins, camping, fishing, golf, tennis, swimming, convention/banquet facilities, transient slips and a marina.
Whether you're looking for a place to spend the weekend or a place to have the perfect wedding, Joe Wheeler State Park can be your dream destination. From small church groups to large conventions, our experienced staff can make your special occasion organized and stress free.
Located in Northwest Alabama, two miles west of Rogersville, off U.S. Highway 72, the park is approximately 50 miles west of Huntsville and 27 miles east of Florence. Interstate 65 and Athens are 22 miles east of the park.
Phone Number:
256-247-5466
Website:
alapark.com/JoeWheeler
Features: