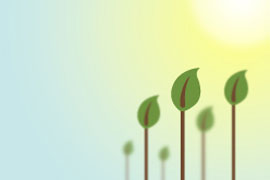 Lake Lurleen State Park
13226 Lake Lurleen Rd., Coker, AL 35452
Lake Lurleen State Park is named after Alabama's only female governor. Lurleen Wallace, the wife of former Governor George C. Wallace, was a native of Tuscaloosa County. As Governor she was instrumental in funding a major renovation project of Alabama State Parks.
Lake Lurleen State Park is located 9 miles Northwest of the cities of Tuscaloosa and Northport, Alabama and is 14 miles from the campus of the University of Alabama, home of the "Crimson Tide."
The 1,625-acre park is a scenic lakeside retreat set on the banks of a 250-acre lake. Facilities include a modern campground, activity building, picnic area, play area, pavilions, beach with bathhouse, fishing piers, boat rentals and boat-launch areas.
Phone Number:
205-339-1558
Website:
alapark.com/LakeLurleen
Features:
Camping
Hiking
Swimming
Fishing