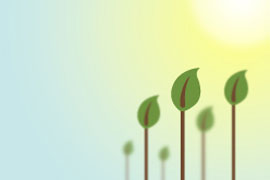 Hendy Woods State Park
Greenwood Road, Philo, CA 95466
Hendy Woods State Park features two virgin redwood groves; Big Hendy with a self-guided discovery trail and Little Hendy. The Navarro River runs the length of the park.

Located in the middle of the Anderson Valley wine district, this park is warmer and less foggy than most redwood parks along the coast. The park is well known for a fallen redwood stump that was home for a man known locally as the Hendy Woods Hermit.
NOTE: some areas will have reduced or eliminated services due to financial crisis.
Phone Number:
707-895-3141
Website:
http://www.parks.ca.gov/?page_id=438
Features:
Hiking
Swimming
Educational Activities
Youth Programs